For Booking An Appointment ( 5 Locations)
Tel: 604-518-5783
Outdoor Savage Creek Driving Range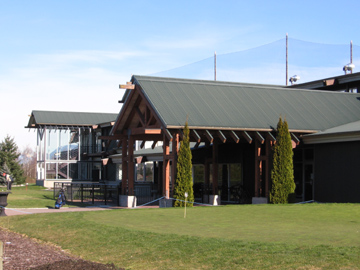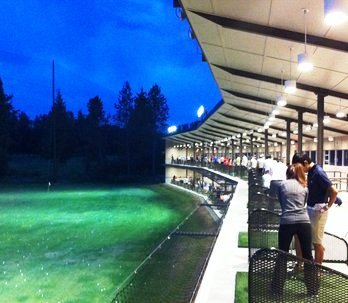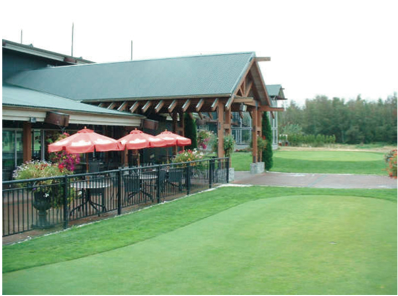 Richmond Location:
7388 No. 6 Road, Richmond, BC. V6W 1E1
Driving Range Hours:  8:00 AM to 10:30 PM
Savage Creek offers its visitors a relatively large driving range. It is made up of 50 full-featured tees on two levels. The driving range is fully lit for night practice. The rest of the course consists of 7 target greens, bunker shot practice, putting and chipping greens.
City of Richmond Pitch & Putt 9 Hole Golf Course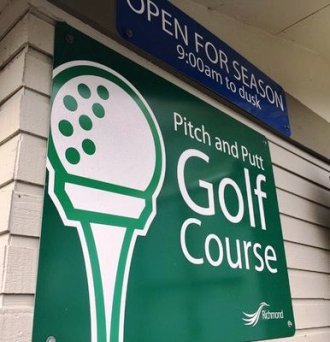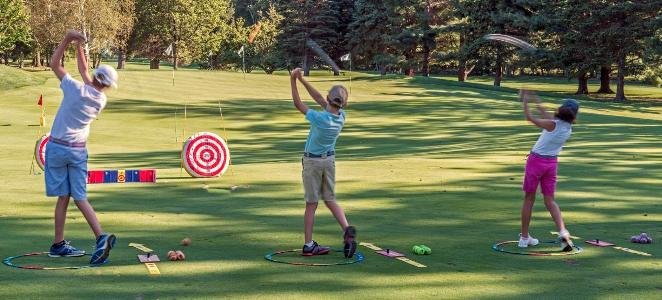 Richmond Location:
9751 Pendleton Road, Richmond, BC. V7E 4M1
Hours of Operation: Open daily at 9:00 am from April to October
Located in Hugh Boyd Community Park, this City-owned and operated nine hole course is now open until late fall.

Richmond Mylora Sidaway Golf Course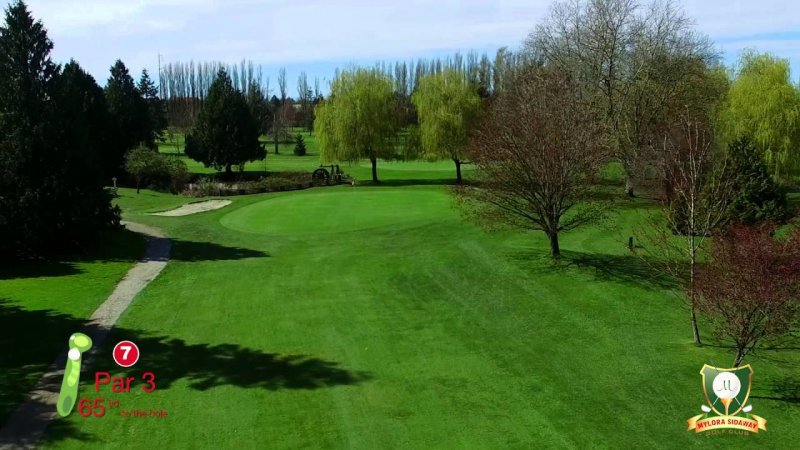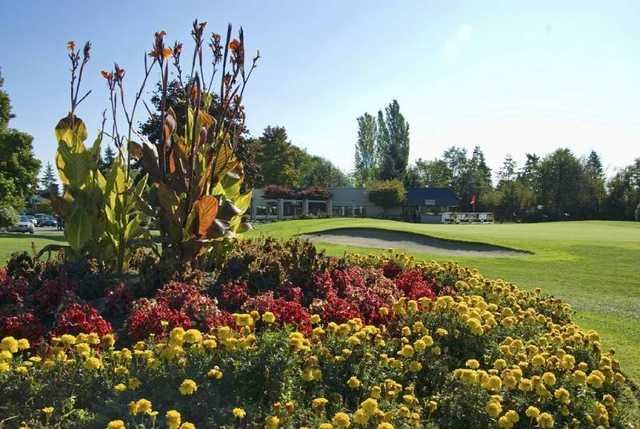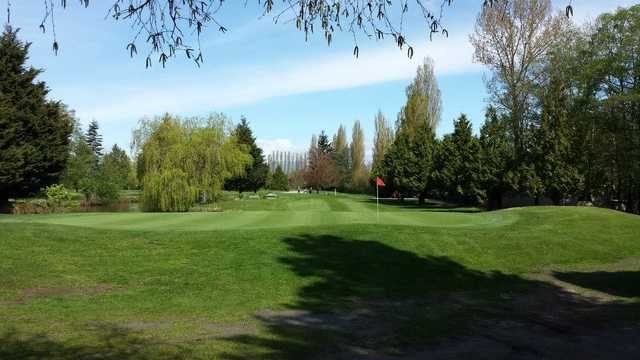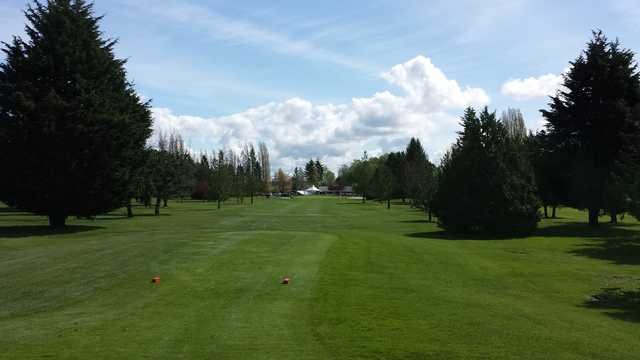 Outdoor North Vancouver Driving Range

North Vancouver Location:
700 Apex Avenue, North Vancouver, BC. V7H 2R5
Driving Range Hours:  8:00 AM to 9.00 PM
Takayo Golf Centre offers golfers 78 fully covered stalls, flood lights for night golfing, targets and yardage signs. We also have a practice pitching green and one for practising putting. We also have a mini-putt course. It is made up of 50 full-featured tees on two levels.
Northlands Golf Course In North Vancouver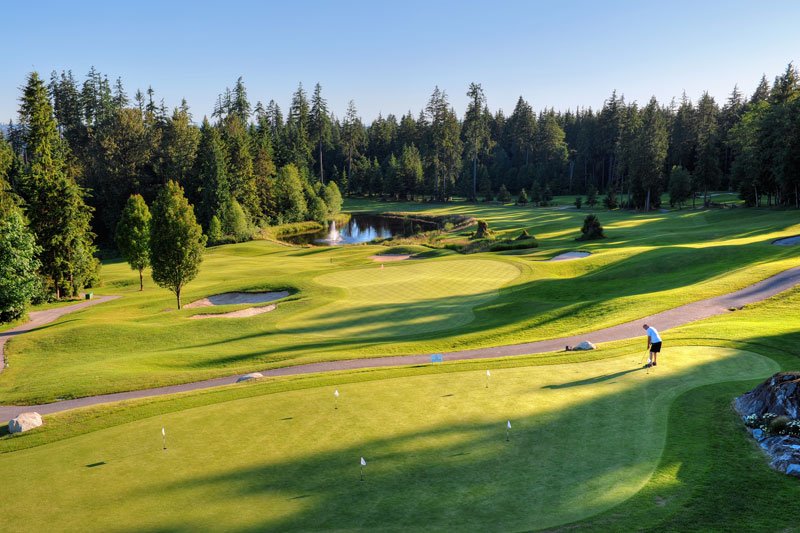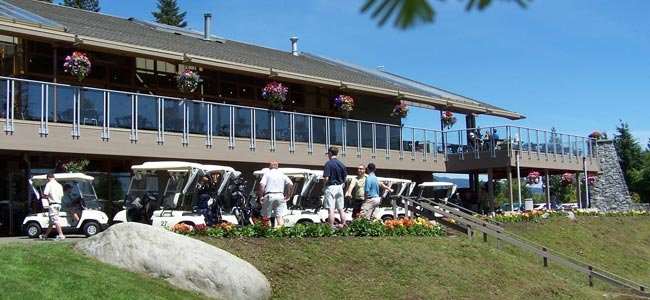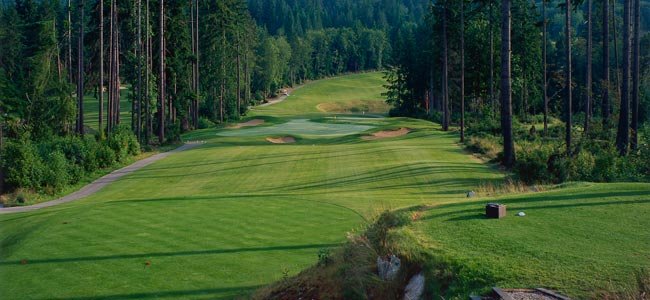 Latest Technologies State-Of-The-Art Practice Indoor Training Facility

Business Hours: 11:00 AM- 8:00 PM
Complete golf teaching studio offers a range of very precise tools and high-end systems equipment; realistic simulation screen; high accuracy sensors, provide detailed analyses the shooting, video swing analysis, swing power, weight transfer and balance analyse and provide immediate feedback.
You can play all year round, even in the winter or raining season.
TPI Certified with Degrees in Kinesiology or Exercise Science Training
Improving athletic ability
stability, balance and mobility
strength
rotational power
durable upper and lower body separation
flexibility

Matt Daniel also represents Quilchena.  He played there since early age of 9 as junior.  He is happy to call Quilchena his home club.