精彩的中国辽宁高尔夫球之旅
I've arrived back in Vancouver after a great trip to China. I flew into Shenyang and was picked up by my friend and student Leo. His driver drove us to Leo's hometown, Tieling, LiaoNing – An ancient city of about a million people.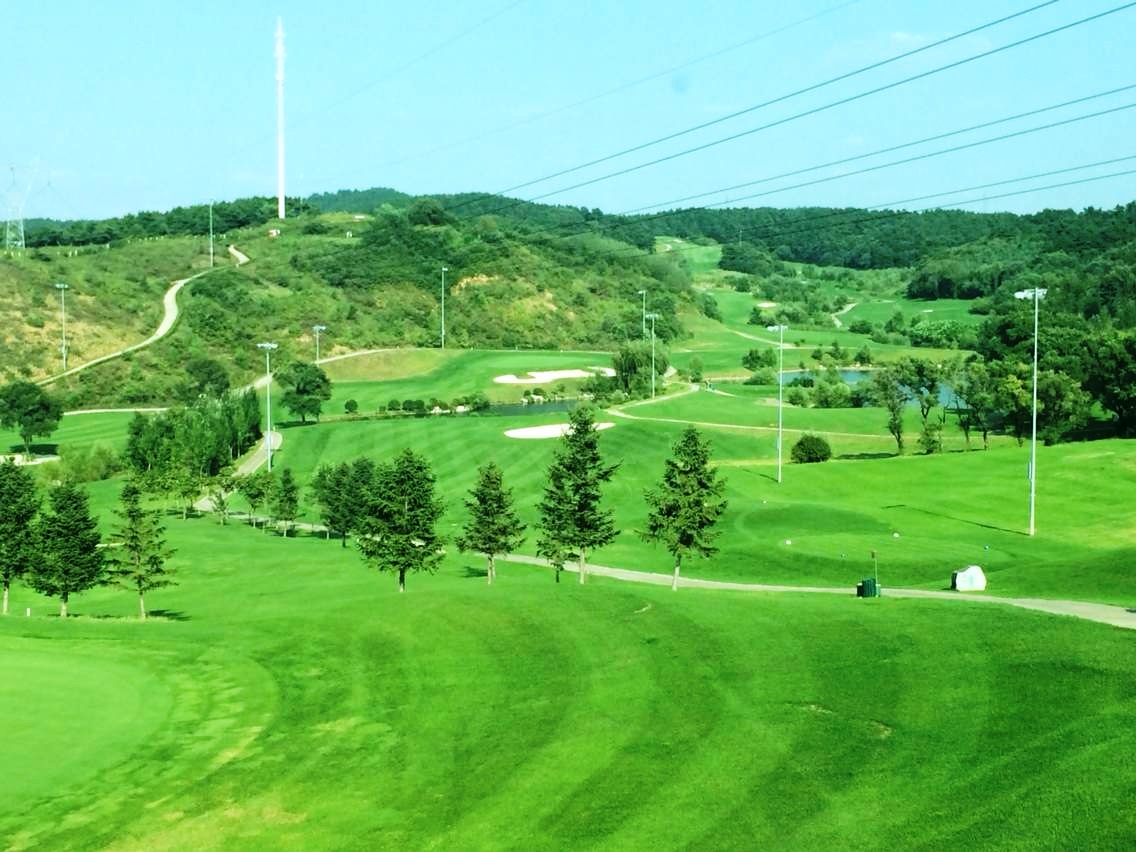 We played his course, Longshan International, twice. I gave lessons to him and a few of his business associates. They are all very enthusiastic about golf. The coaches at his academy were also very interested in my instruction. They swing the golf club quite well, but they lack a bit of the overall knowledge of "getting the ball in the hole".
We then went back to Shenyang to play golf with a good friend of Leo's at his course. I taught him and his partner for 18 holes and then we were treated to an amazing hot pot dinner. I drank Chinese wine (55%) with some Chinese Generals. They are good leaders and apparently good drinkers too.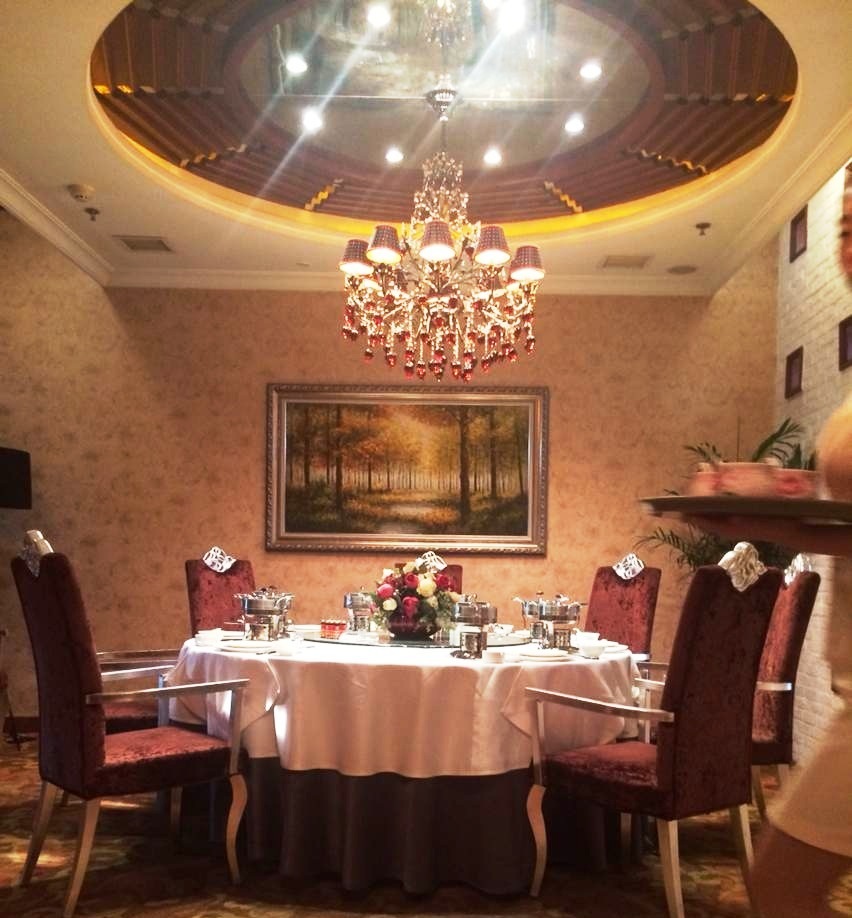 Overall, China's future for golf looks bright. Their work ethic and enthusiasm will bring them to the forefront of the golf world one day.
on Sep, 08, 2014

Comments Off

on Wonderful Tour The China LiaoNing Golf Trip 精彩的中国辽宁高尔夫球之旅