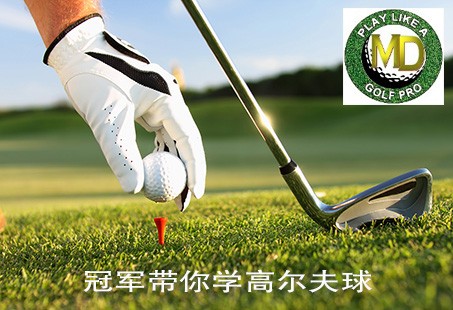 After many requests from friends, colleagues and other competitors to start sharing my understanding of golf to others, I've compiled this site. It's an opportunity for me to express all the golf knowledge I've gained over the years and an opportunity for you to learn how to hit ANY shot in golf.
It is winter time in Vancouver and I have woken up to phone call informing me that I have been chosen to represent Canada in the Nafta Cup. There will be 4 players from each Country competing in Mazatlan.  I have stayed reasonably sharp over the winter and it's a good thing because the tournament is in three weeks.  As Valentine's Day was yesterday, I am taking my valentine to McCleery to hit some balls, putts and chips.  A great way to make two birds with one ball.  Haha. I'll keep y'all posted.
Stay tuned for regular blogs….
on Jan, 24, 2013

Comments Off

on Matt Daniel Vancouver Richmond Golf Academy 温哥华列志文精英高尔夫学院