It is November in Vancouver. Our nice weather subsides, daylight shortens and preparation for the Winter season begins. For us golfers, it is a wonderful time to reflect on our year's experience and get a head start on the next golfing year.
For me personally, there were only three small golf tournaments to look back on. I focused my energy on being a golf instructor in Vancouver, which was a rewarding experience. Actually, It wasn't until I started writing this blog that I realized I haven't played a 4 round tournament the entire year – A first for me in 25 years.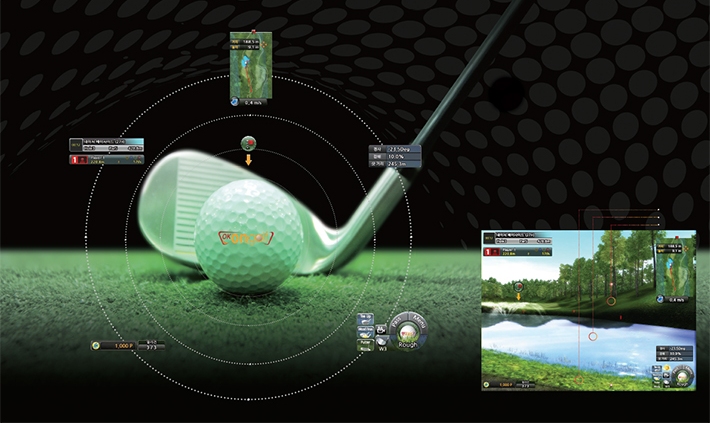 I've come to the realization that a portion of golf success comes from having the rest of our life in order. Thus, reflection on our golf year should include an assessment of the year overall. Be honest and positive. As Phil Mickelson says "Last year, one of the lowest points of my career was at the U.S. Open. I was able to turn it around and have one of the highest points, so you just don't want to look back. You want to look forward and see what you can accomplish in the future." Phil is pointing out that in tournament golf we are constantly failing. There is one winner out of 156 players each week. So you have to be able to put your losses/failures in perspective and move forward. At my golf academy, we focus on staying positive and learning from any mistakes we may make.
Due to the frigid winter temperatures I have launched an indoor training feature to my academy. Most indoor training involves just video analysis. In addition to video, we can actually play a round at some famous golf courses from around the world. It is amazing technology. So you can have a playing lesson indoors. Very cool!
Details please click http://playlikeagolfpro.com/golf-simulator/
on Nov, 15, 2014

Comments Off

on High Technology HD Indoor Golf Simulator Systems Salvages Vancouver Winter Golf Season 室内高科技高清模拟高尔夫训练系统