马特·丹尼尔精英高尔夫学院在北温哥华新增分校!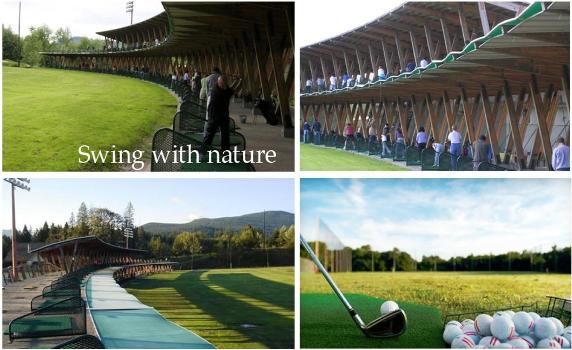 Due to our growing coaching business and the approaching golf season we proudly announce that the Takaya golf centre will be our additional practice facility, catering to students from West Vancouver and North Vancouver.
We have 2 locations (Richmond & North Vancouver) for great golf instruction to serve you better and to lower your scores right away! Whether you are a golf beginner or experienced golfer and would like to seek breakthrough, or perfect your game for the next tournament, Matt Daniel would very happy to share with you his 25 points of success golf.
基于业务的快速增长和高尔夫季节即将来临,我们在北温哥华新增分校方便于西温哥华和北温哥华的学生。
我们学校现有2个分区位于列志文和北温哥华)一流的设施及高尔夫教学为您提供更好服务,马上降低您的分数!无论你是一个高尔夫球新手,还是经验丰富的球员,想寻求突破,还是完善自己的竞技比赛,我们将因个人定制具体的培训项目,以满足您的需求。
on May, 04, 2015

Comments Off

on Announcing the grand opening of Matt Daniel Elite Golf Academy in North Vancouver BC!